FATE WORKs IN MYSTERIOUS WAYS
Legend has it
A hand of cards decided the fate of Petersburg's name. After Abraham Lincoln surveyed what would become the town, Peter Lukins and George Warburton argued over naming rights. The notorious sots agreed to settle the matter like gentlemen, by playing a hand of cards. You're not in Georgetown, but Petersburg, so the winner is clear.
In our story
Death brought strangers together to create a partnership & friendship. A dream became a reality and Hand of Fate brewing company was born! We believe that while fate may deal the hand, we get to play it. We are playing ours by putting fresh local craft beer in yours. So... Whats in your hand.
we are proud to announce the canning of 3 of your favorites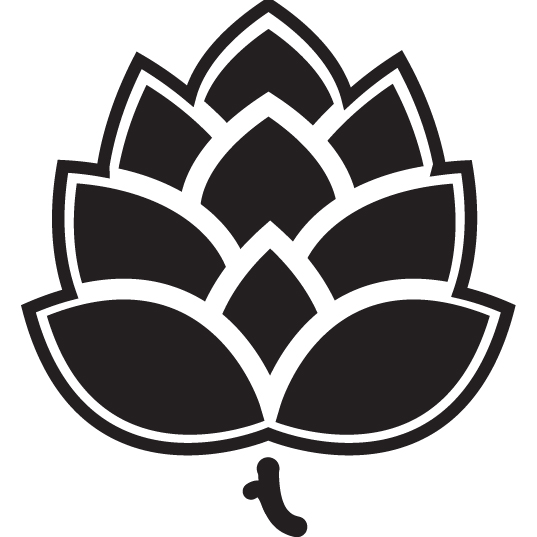 our brewery was born from a passion for craft beer, over a decade of home brewing fueled by the mixture of science, art, mechanics and maybe some madness that creates this beautiful libation.
Being able to share our passion with others has been a dream come true. we strive for perfection in every pour. For the beer-loveR in all of us, drink smarter & understand whats in your hand.
HoF Brewing offers 1 exquisite tap room serving up multiple styles of finely crafted beer For you to indulge in. Sours to Ales, you name it, these beers are one of a kind and distributed exclusively in our tap room.
we're social
See what we're up to